A Managed Threat Detection and Response solution for your Business that lets you detect real-time threats, track vulnerabilities, achieve compliance, and have access to our certified security engineers. Keep hackers away from your data.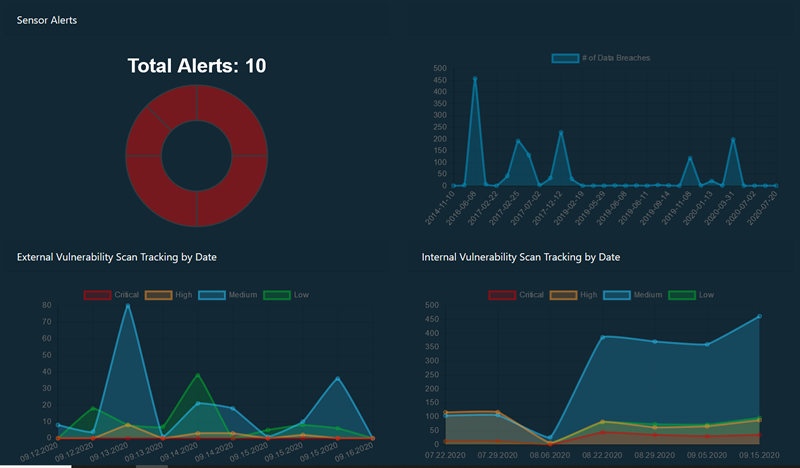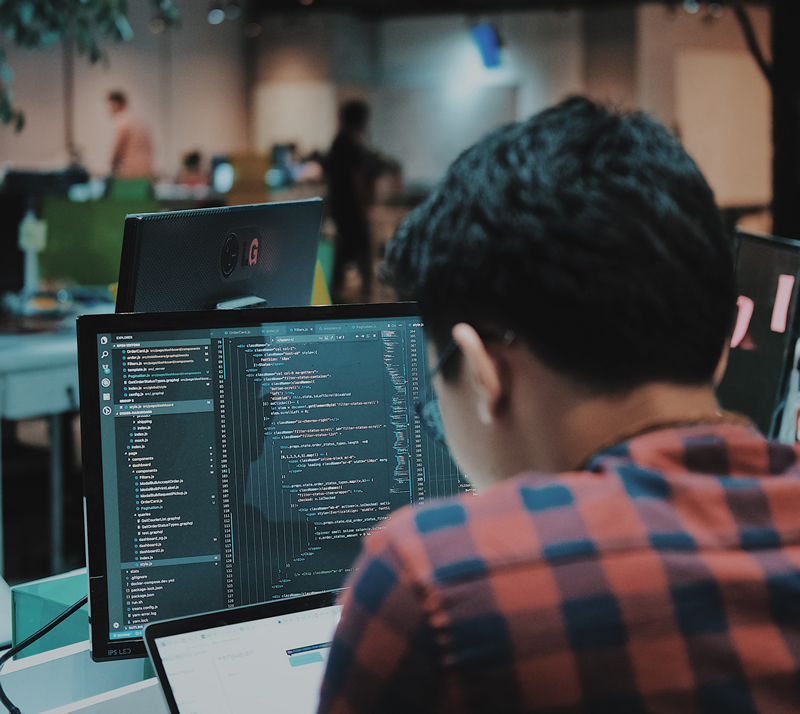 Get your own Security Engineer
What is Managed Threat Detection and Response? FiberWolf's main goal is to detect real-time threats to your organization and respond to neutralize any type of attack. We believe all customers should get personalized customer service, especially when dealing with cybersecurity events. That's why when you subscribe to DarkLogic AI, we assign a Security Engineer to you. No premium plans or complex data storage pricing structures to navigate.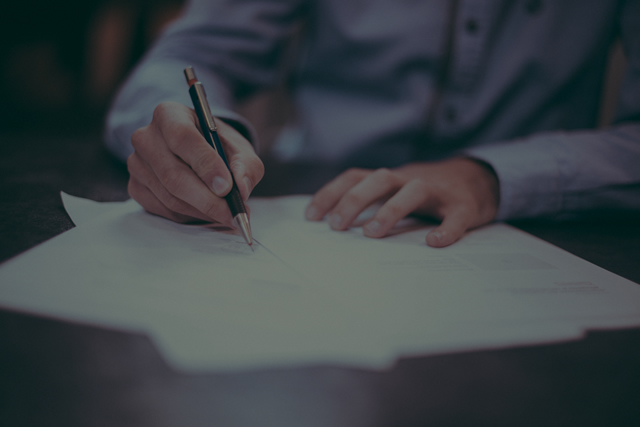 DarkLogic AI helps Organizations in different sectors, such as Education, Banking and Healthcare, to meet certain federal regulatory requirements.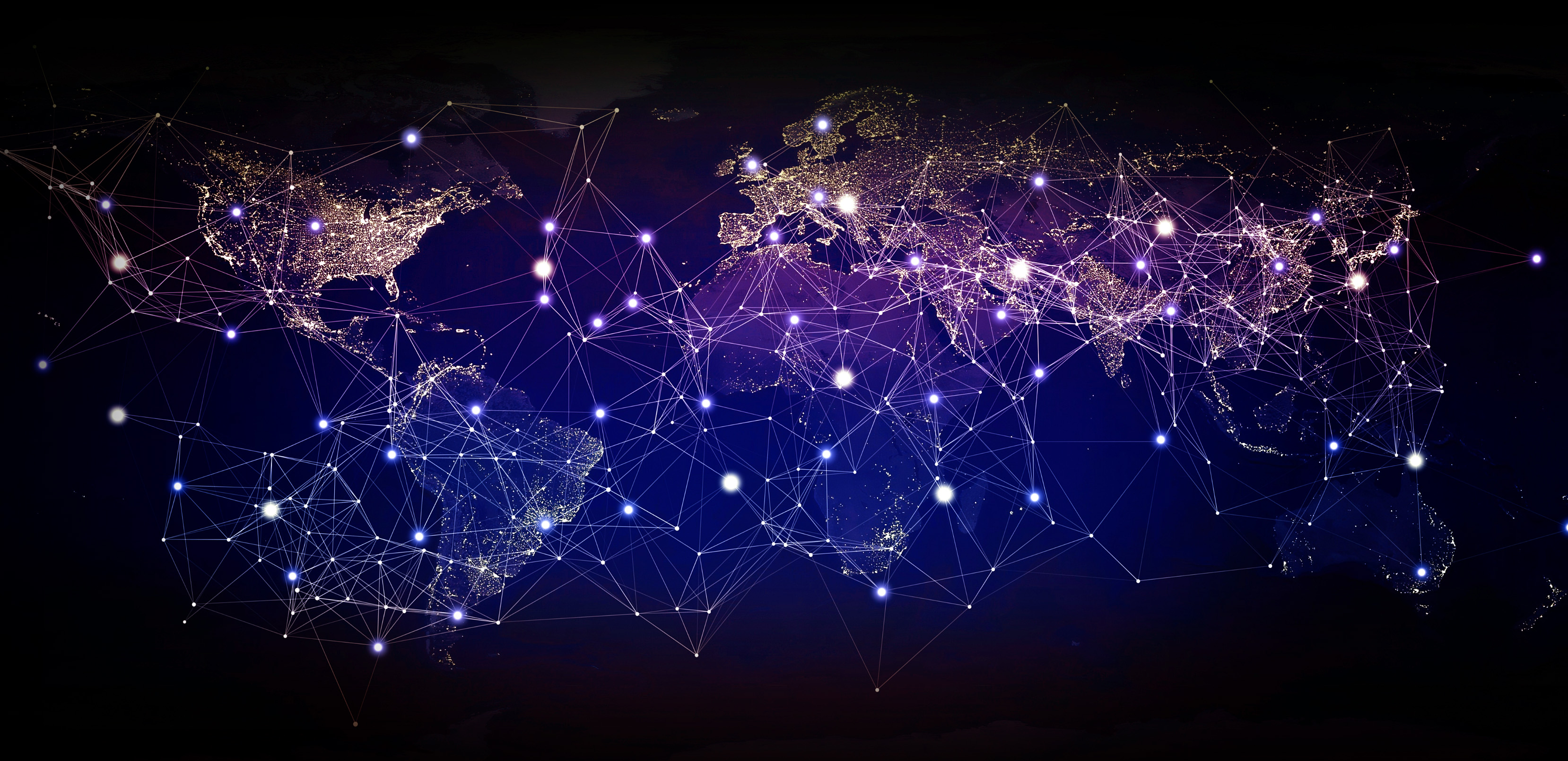 Our platform analyzes and detects all out-of-compliance email logins, such as email logins out of authorized countries. Create custom policies and let DarkLogic AI analyze thousands of events and warn you of any suspicious activity.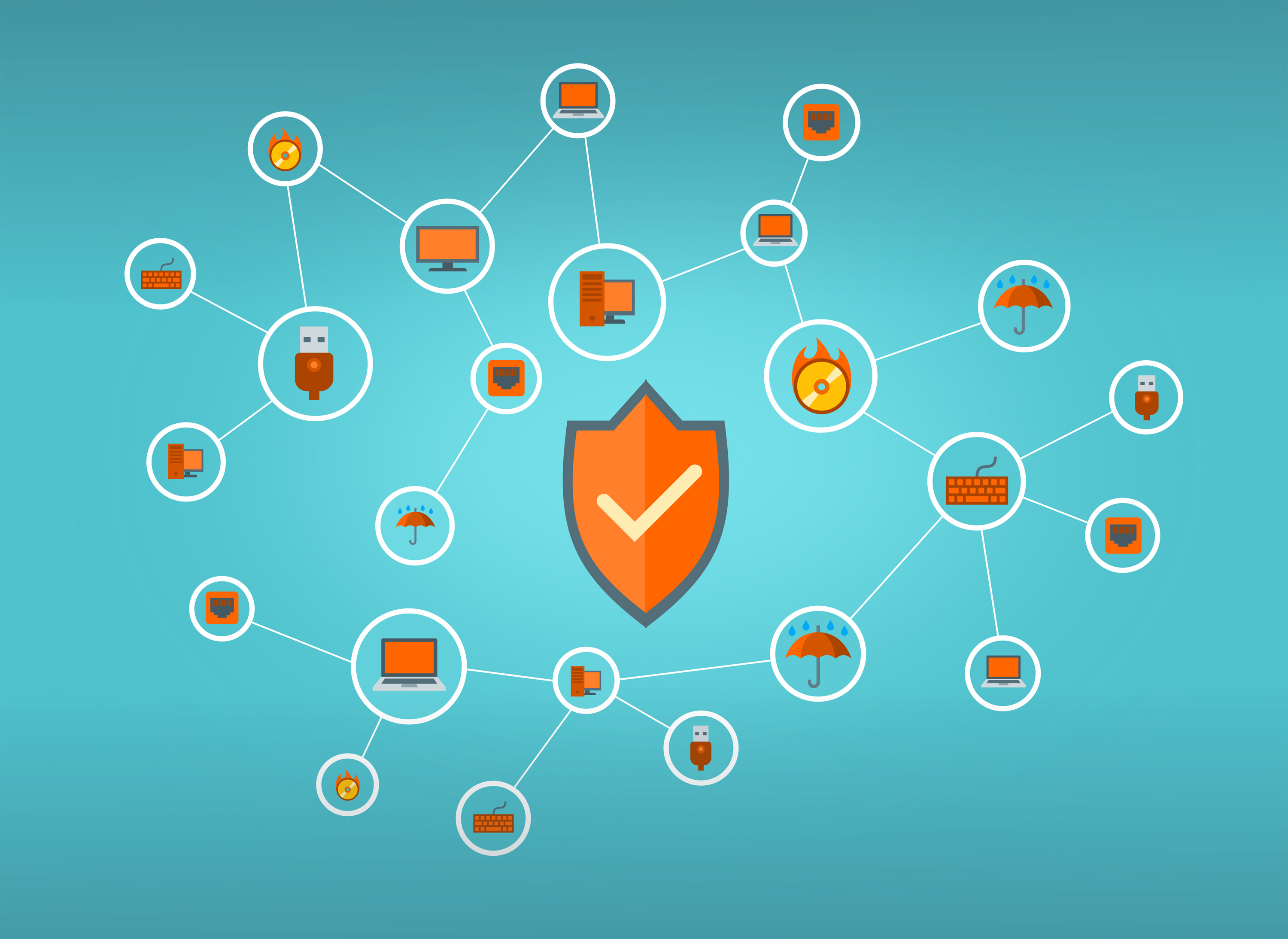 Real-time Threat Detection
As more and more hackers find ways into your organization, traditional perimeter-based firewall and IPS/IDS systems may not be enough. According to the FBI's 2019 Internet Crime Report, the majority of victims and breached organizations reported that Email Phishing was the main attack vector, among others such as malware and viruses.
After gaining access to your systems, intruders may spend months learning about your business, moving laterally without being detected, only after the attack is performed. In a data theft scenario, some organizations may never discover that an intruder was inside their network.
DarkLogic can detect Threats, and even send you realtime alerts when it detects a high-profile malware or attack inside your system.

DarkLogic AI offers Continuous Security and Managed Threat Detection and Response. Among some of its features, it has the ability to scan inside and outside your network, including Web Applications, Servers, PCs and Cloud Assets. Our Security Operations Center (SOC) and Security Engineers are ready to help you identify risk in your assets and respond to threats inside and outside your network.
Detection Events updated daily
Dark Web Pages Analyzed daily​
FiberWolf Threat Feed Blacklist
What is the DarkWeb? After Data breaches, hackers post exposed information in what is called the 'DarkWeb', an underground web, much like the Internet, but primarily focused on illicit activity. DarkLogic AI taps into the DarkWeb, and gathers information on our Customers, so they can take any preventive measure that is needed.