FiberWolf LLC was selected into the top 250 MSSPs worldwide by MSSP Alert.

FiberWolf announces Tenable Partnership
Fiberwolf is proud to announce its partnership with Tenable, specializing under the Managed Security Provider (MSP) model. Tenable, the world's first Cyber Exposure platform, is the market leader for Vulnerability Risk Management Platforms and the tool of choice for Enterprises who want to manage vulnerabilities inside their Infrastructure.

FiberWolf LLC becomes Fortinet Partner
FiberWolf LLC is now a Fortinet Partner. FiberWolf specializes in Threat Detection, Threat Intelligence, Firewall Security and Web Application Security.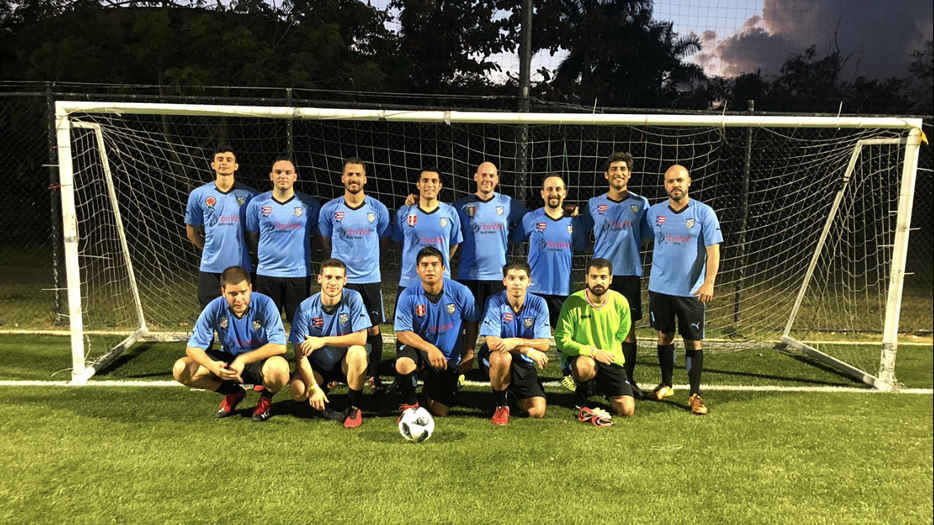 FiberWolf sponsors local Puerto Rico Soccer team
Local Soccer Team CSM FC was recently sponsored in San Juan's local amateur Soccer Tournament. Team players come from different nationalities, including Colombia, Peru, Jordania, Italy, Cuba, USA and Puerto Rico.