Managed Threat Protection and Response
Protect your Enterprise with a complete Cyber Framework
24x7 Threat Protection with Cybersecurity Operations Center
Running a Cybersecurity department can be costly, and keeping up with attackers, threat intelligence and data breaches is a time intensive operation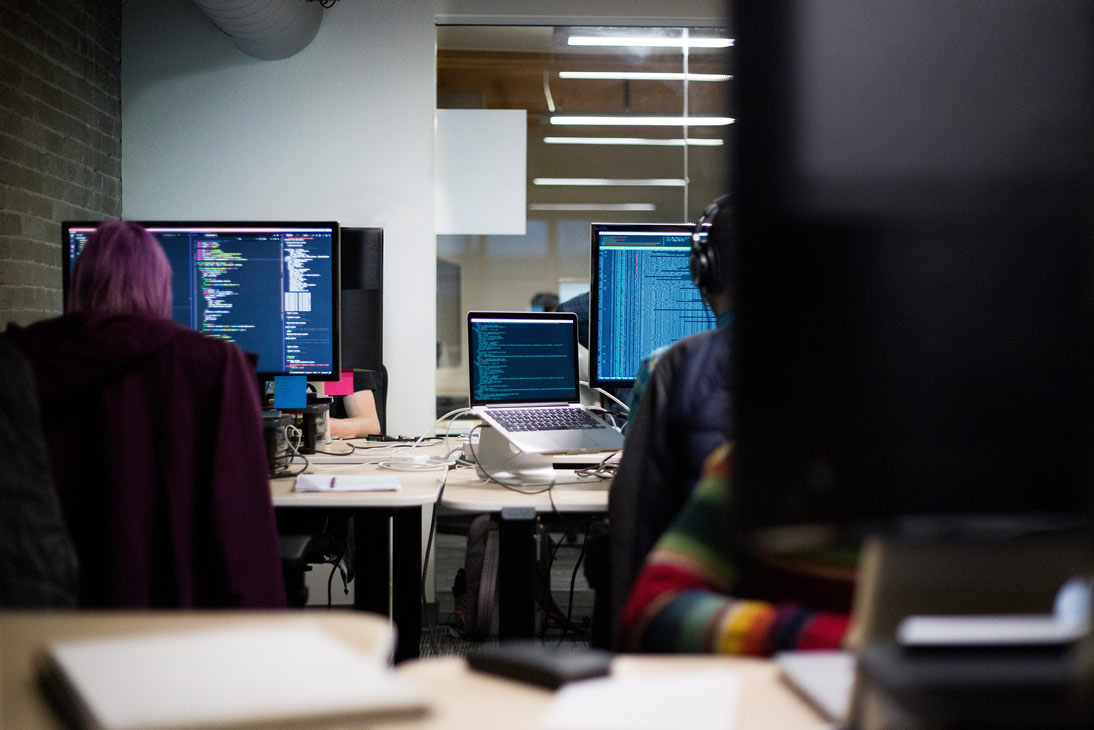 Our sensors protects your network real-time and reports back to our Security Operations Center (SOC), where our staff is actively monitoring all events and alarms for a quick response. Consider us as an extension of your Security Team. We based our service on Federal Guidelines and provides you with:
Threat Detection – 'Listens' on network traffic and correlates events to find intrusions and attacks
Incident Response – Ability to respond to attacks
Asset Discovery – Discover what is connected on your network
Vulnerability Scans – Assessment of your network devices (routers/switches, servers, PCs, etc) to find critical vulnerabilities and take quick action
Behavior Monitoring – Network Users activity
Log Management
Cloud Security, including Azure and AWS

We also integrate most of our customers security devices into our Service, including Fortigate, Barracuda, Carbon Black, Cisco, Sophos, Trend Micro and more.


Cybersecurity Compliance assistance with our Consulting Services
Our Compliance assistance software Wolftrack® helps Customers keep track of compliance regulations and audits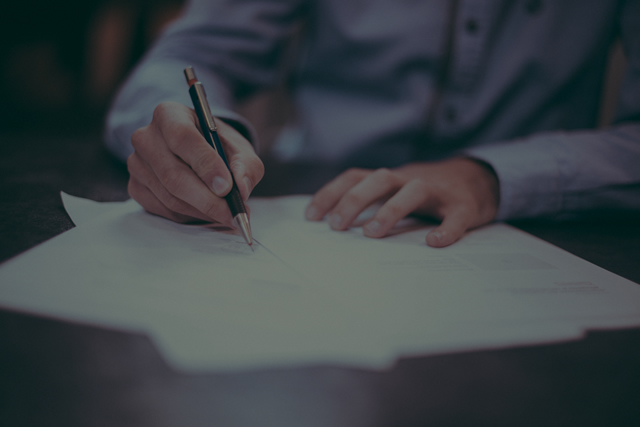 As based on Federal Guidelines, publications for Security Assessments and best practices, the goal is to perform a set of procedures to conduct assessment of security controls employed within your organization. This includes assessments such as Penetration Testing and Risk Management. This is to support your organizations' risk management processes and is aligned with management's understanding of risk tolerance for the organization. FiberWolf's Wolftrack® Compliance assistance software, keeps track of all security controls for various Frameworks. FiberWolf also performs different types of Security Assessments, to determine overall effectiveness of technical controls and their correct operation. We also help enterprises comply with industry specific protection and  policies, such as NIST, HIPAA, ISO, among others.